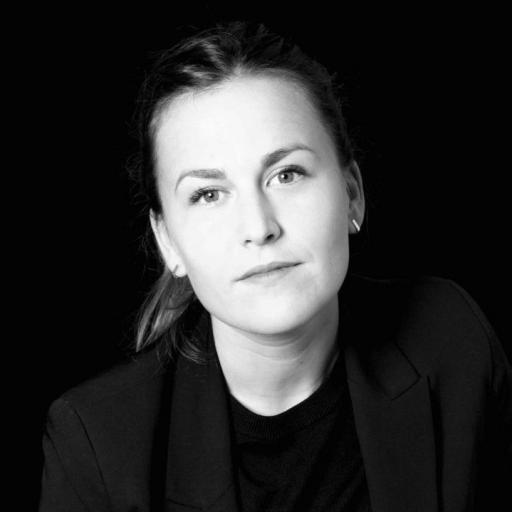 Eugenia Huguenin-Elie
Research and teaching assistant
eugenia.huguenin-elie

[at]

unige.ch
Presentation
Eugenia Huguenin-Elie holds a Bachelor of Laws (2014, Fribourg), a Master of Laws (2016, Fribourg) during which she completed an exchange at the Center for Transnational Legal Studies (CTLS, a transnational law program founded by Georgetown University in collaboration with, among others, King's College and the University of Fribourg) in London and an exchange at the University of Zurich. She also holds a Certificate of Specialization in Law (2017, Geneva) and the bar exam (2019, Republic and Canton of Geneva) after having completed her internship at the law firm Mangeat Avocats.
In parallel to her studies, she completed a summer internship with a law firm in Lausanne and an internship with the Public Prosecutor's Office of the Swiss Confederation in the Economic Crime Department.
Since March 2020, she has been working as a research assistant to Professor de Werra and is currently writing her doctoral thesis in intellectual property law. Parallel to this activity, she also works as a lawyer in a copyright collecting society active in the audiovisual sector (SUISSIMAGE).

Event
29 June 2021