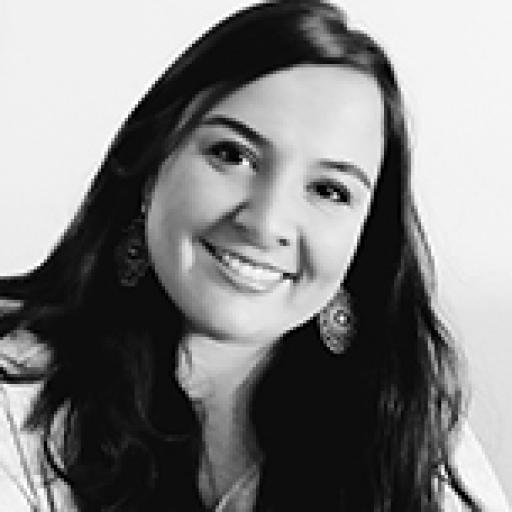 Ana Andrijevic
PhD student & Affiliate researcher
ana.andrijevic

[at]

unige.ch
Presentation
Ana Andrijevic studied at the University of Geneva where she obtained a Bachelor's of Law, a Master's of International and European Law and a Certificate of Transnational Law. She also participated in the Digital Law Summer School, the Annenberg-Oxford Media Summer Institute at the University of Oxford, as well as in the private international law courses of the Hague Academy of International Law (scholarships from the Hans Wilsdorf Foundation and the Ernst & Lucie Schmidheiny Foundation).
During her academic career, Ana Andrijevic worked for the Geneva Internet Platform and the International Telecommunication Union (ITU). From 2017 to 2022, she was a research and teaching assistant to Professor de Werra and is writing a PhD thesis under his supervision. From 2018 to 2020, she was the coordinator of the Digital Law Summer School and the Digital Law Research Colloquium. She also coordinated the Geneva Cybersecurity Law & Policy Conference, in 2018 and 2019, and the International Student Seminar on Digital Law in 2019. From October 2020 to April 2022, she continued her activities within the Digital Law Center by participating in the organisation of various events such as the AI Tech & Policy Talks and Social media and children's rights.
In parallel to her activities at the University of Geneva, Ana Andrijevic was selected in 2019 to participate in the 'ITS Rio Global Policy Fellowship', supported by a grant from the Boninchi Foundation. She also continued her education through the CopyrightX online courses offered by Harvard University, as well as the University Diploma in Intellectual Property and Artificial Intelligence of the Centre for International Intellectual Property Studies (CEIPI) of the University of Strasbourg.
Her research focuses on technology law (including artificial intelligence and children's rights in the digital age) and intellectual property.