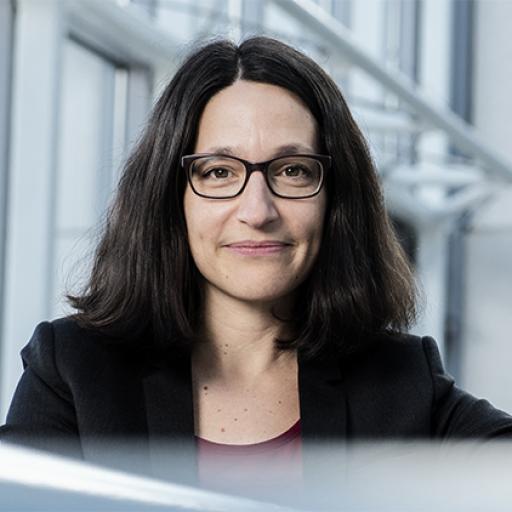 Karine Lempen
Professor at the Faculty of Law
Member of the Board of Directors
karine.lempen

[at]

unige.ch
Presentation
Karine Lempen has been a full professor at the Faculty of Law since 2015.
Born in 1976, Karine Lempen obtained a law degree at the University of Lausanne (1998), then a Master's degree in Gender Studies (2000) and a PhD in Law (2006) at the University of Geneva with a thesis on the civil liability of the employer in case of sexual harassment. She was an assistant at the Law Faculty of the University of Geneva (1998-2001), Visiting Scholar at the Center for Social Justice at the University of Berkeley (2001-2002) and Visiting Scholar at the Humboldt-Universität in Berlin (2002-2003). Karine Lempen was a lecturer at the University of Geneva (2005-2014).
Karine Lempen was a scientific collaborator at the Federal Office for Gender Equality in Bern (2006-2015). In this function, she represented Switzerland at the United Nations and the Council of Europe. In Strasbourg, she was a member of the Steering Committee for Equality between Women and Men (CDEG) (2006-2011) and of the Gender Equality Commission (GEC) (2012-2015). She was a member of the Swiss delegation in the CAHVIO intergovernmental expert group (2008-2010) in charge of drafting the Istanbul Convention of 11 May 2011. Since 2014, she has been responsible for the drafting of summaries of case law on equality in labour relations published on www.leg.ch/jurisprudence.
In 2016, she participated in the foundation of the Swiss section of the International Society of Labour and Social Security Law (ISLSSL), of which she is a committee member.

Since 2019, Karine Lempen has been co-directing the Berenstein Pole for the study of labor and social security law.