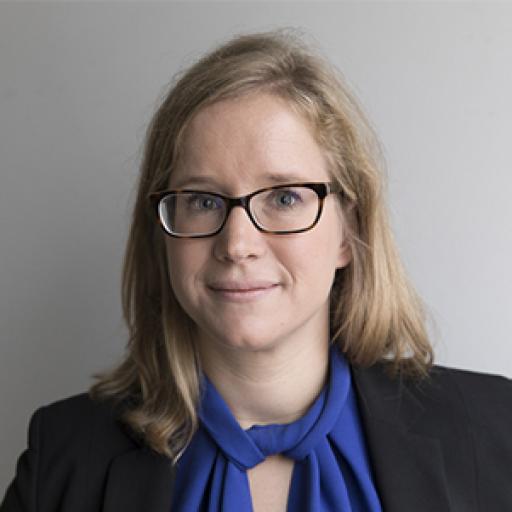 Aline Darbellay
Professor at the Faculty of Law
Member of the Board of Directors
aline.darbellay

[at]

unige.ch
Presentation
Aline Darbellay is an assistant professor at the Center for Banking and Financial Law and at the Commercial Law Department of the University of Geneva.
She teaches in the fields of financial markets law, banking law and commercial law.
Her research focuses mainly on issues related to capital markets, sovereign debt and financial technology law (FinTech).

She holds a doctorate in law from the University of Zurich, an LLM in comparative law from the University of San Diego and a Master of Laws from the University of Lausanne. She is also admitted to the New York Bar, was a Research Associate at the University of San Diego with a scholarship from the Swiss National Science Foundation, taught comparative commercial law at the University of Zurich as a lecturer and was a research assistant in the University of Zurich's priority program "Finance and Financial Markets".