Adrien Alberini
Affiliated researcher at the Digital Law Center / Lawyer in Geneva
adrien.alberini

[at]

sigmalegal.ch
Presentation
Adrien Alberini is a Doctor of Laws, holds an LL.M in Law, Science & Technology from Stanford University and is a member of the Geneva Bar. He practices, publishes and lectures mainly in business law, with a focus on both public and private law issues related to new technologies.
Within the Banking and Finance Law Center, Adrien Alberini is co-director of the CAS in Digital Finance Law and is in charge of Module 4 of this CAS, which is dedicated to intellectual property law and competition law. Adrien Alberini is also a lecturer at the Faculty of Law and is involved in the legal reasoning and drafting course.
He contributes to the activities of the Center for Digital Law, particularly from the perspective of competition law.
Education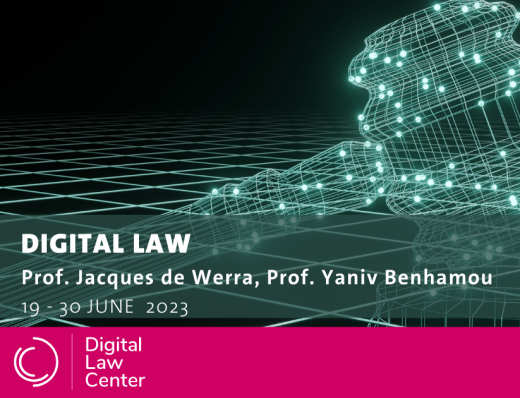 Event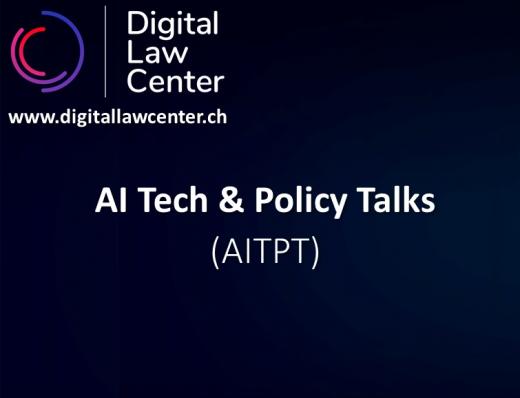 29 September 2021